Zorya's
Sustainable
Collection
Sports wear made in Slovenia with local craftsmanship and eco-friendly materials from Lycra that are both durable and environmentally friendly.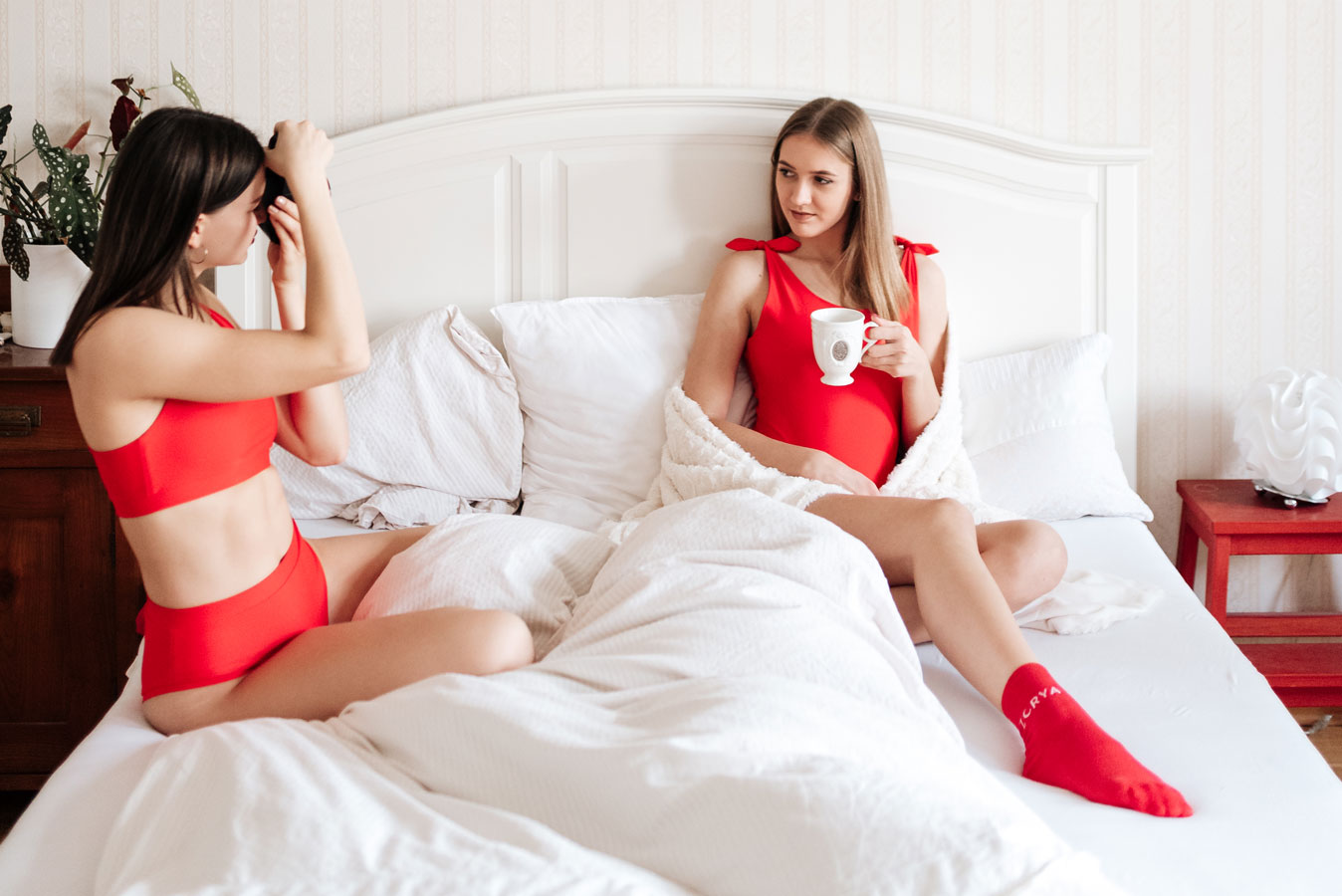 €

55.00

€

55.00
€

89.00

€

85.00

€

85.00

€

85.00

€

49.00

€

49.00

€

49.00
Surprise your loved ones with a gift card. Get a customized gift card with a coupon code by email after a purchase.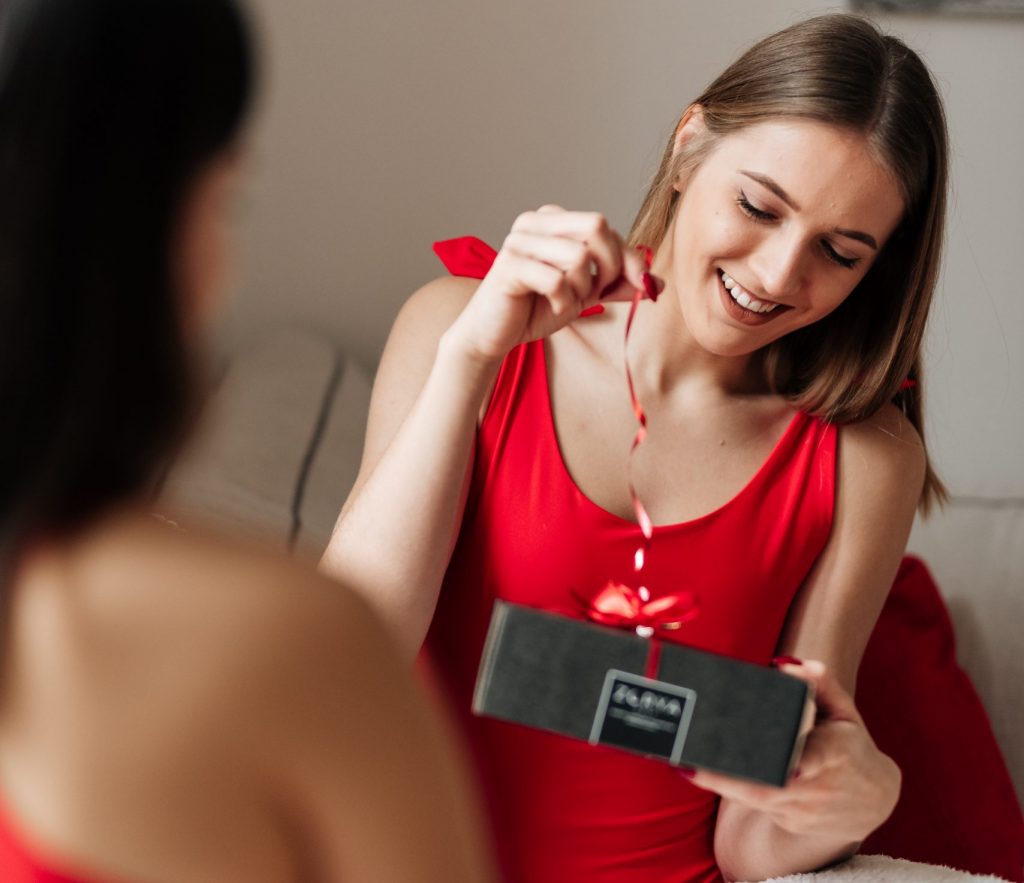 With a sports/pole dance mindset I wanted to create something that can withstand the elements, provide elegance and performance.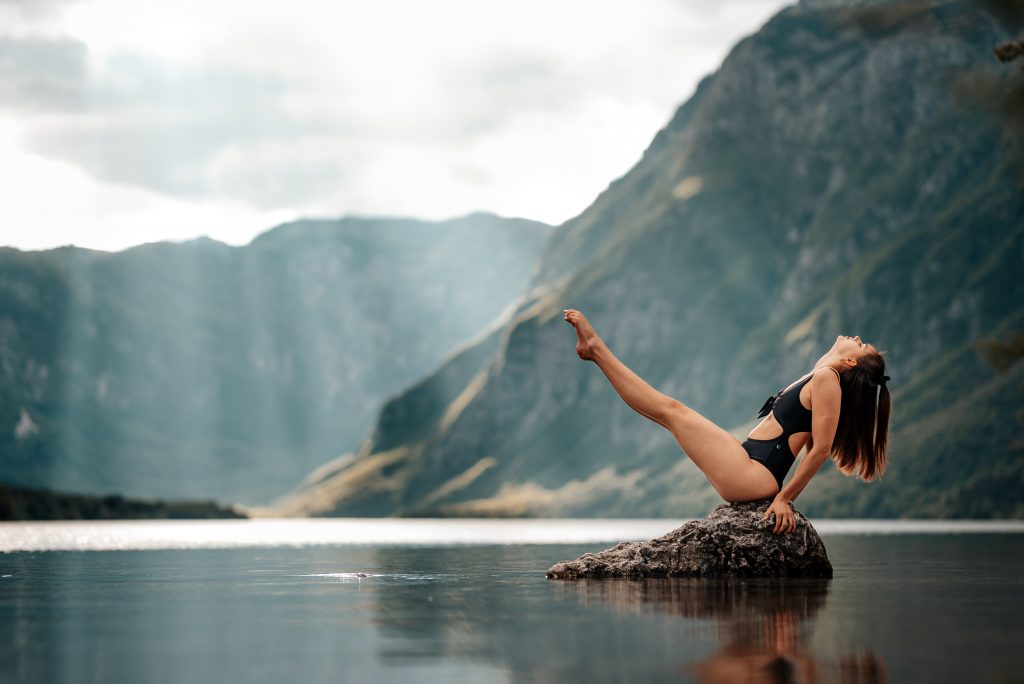 Pay with VISA, MasterCard, or PayPal in our secure checkout.
Free shipping on all orders over 100€. Returns no question asked.
One years warranty on all our wear. We promise that it will last.